Welcome to the Holme Valley Masonic Lodge No. 652
The Holme Valley Freemasons' Lodge (no 652) is one of 18 such Lodges in the Huddersfiled district. Meetings are held on the third Thursday of every month, the only Lodge in the district to meet 12 times in a year.
If you would like to visit or would like more information please do not hesitate to contact us.
Freemasonry: Making Good Men Better
"What we have done for ourselves alone, dies with us; what we have done for others and the world, remains and is immortal"
Freemasonry is a non-political, non-religious , fraternal , charitable organisation. It means many things to different people: brotherhood, friendship, charitable giving or just an enjoyable hobby. Its' origins can be traced back to the middle-ages, with Lodges throughout the world.
Charitable fundraising is a major element of Freemasonry and Grand Lodge contributions from members mean it is one of the largest charity givers in the U.K.
About The Holme Valley Masoninc Lodge No. 652
Holme Valley Lodge is Number 652 on the roll of The Grand Lodge of Freemasons in England. Every Lodge is given a number,  the lower the number, the older the lodge. There are over 8,000 Masonic Lodges in England.
Our Lodge is based in Holmfirth, in the Holme Valley and is one of 18 Lodges in the Huddersfield district, which itself is part of the Province of Yorkshire, West Riding.
One of our stated missions as Freemasons is to use our talents for the benefit of our local community. One of the ways in which we do this is through our fundraising activities.
All funds raised come directly from within the lodge membership and not from the General Public.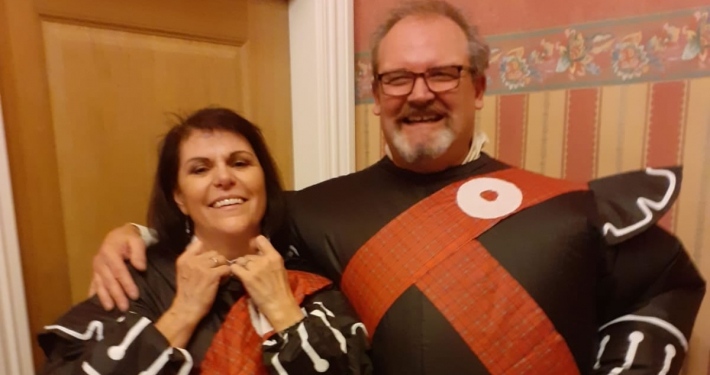 We had 74 guests entertained by Graeme and Jules Hogg...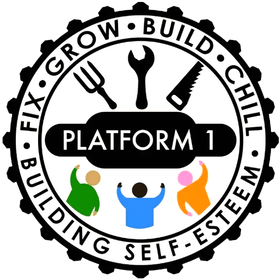 Platform 1, based in the town's St George's Square and which has a membership of 500 since its inception to years ago, has received a £10,000 grant as part of our Covid-19 response..